CodeC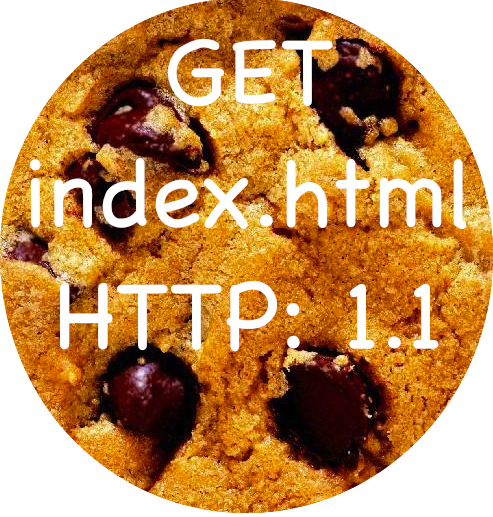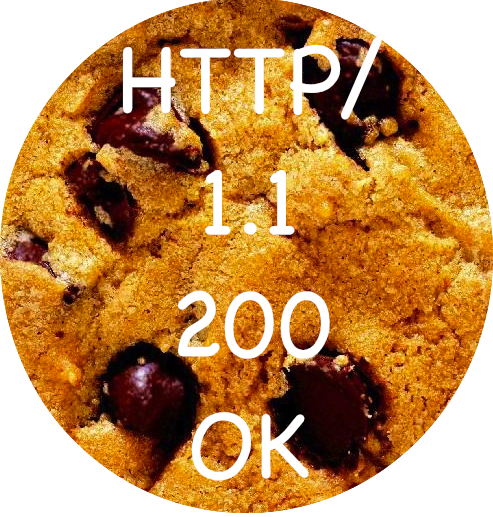 kies
where children
love to code!.
Learning how to code/program computer software at CodeCookies is deceptively easy. It is so easy that elementary children as young as nine years old have learned coding. At the same time emphasis is placed on proper syntax (the grammar of a technical language). The technology taught is current and very much marketable.
CodeCookies strives to instill the love of coding in children. It welcomes elementary children regardless of their future professions. We at CodeCookies, believe that in a future where we are surrounded by technology, it is imperative that we teach our children coding along with subjects like English, Math and Science.
School
Schools have expressed interest in expanding their Technology curriculum. However there are very few options available that are designed for teaching young elementary children. If your school is interested in participating in this program please contact us and we will gladly extend our services to your school.
You can contact us at contact@codecookies.org.